2 Hairstyles To Make You Feel More Youthful
Hair can do amazing things for your confidence. The way you wear your hair dictates not just your own unique 'look' but also which facial features everyone will notice first. Choosing a hairstyle that suits your face and draws attention to your favorite features can make you look and feel happier, healthier – and ten years younger.
There are many factors that come into what hairstyles will suit you best, face shape, for example, so we recommend viewing these styles of a professional hairdresser in Bridgend as loose guides or to inspire a way of thinking!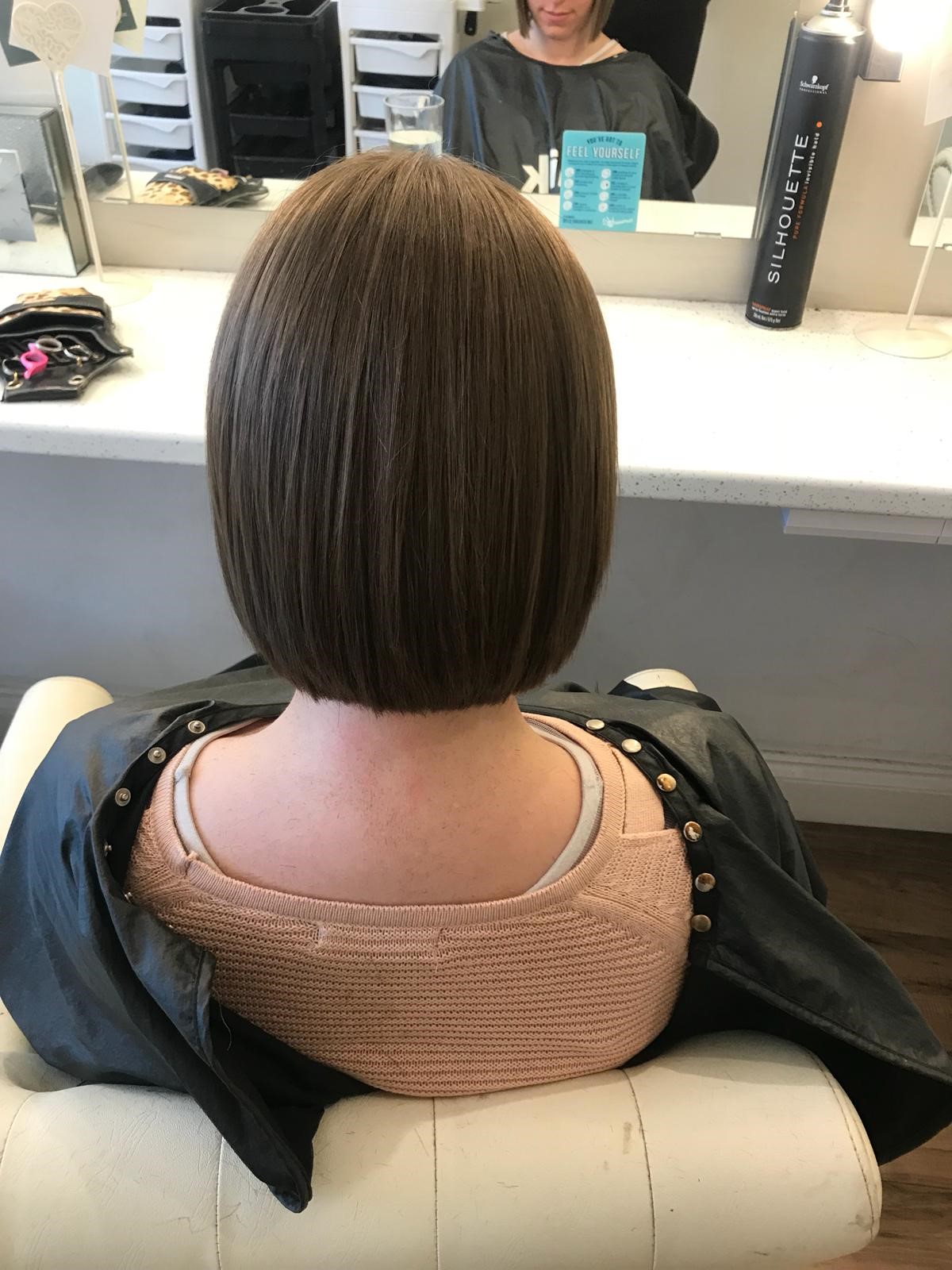 Wavy bob
The wavy bob is a timeless classic, which suits both older and younger women alike. From Meg Ryan to Nicole Kidman, the wavy bob has been a stalwart of celebrity style for over a decade. The bob style is a traditional cut that would never look out of place on a mature woman, but the waviness brings a bit of extra youth and vigor into the mix.
Adding a bit of extra volume to your hair lifts the features and if you opt for a messy, almost bed-head look you will appear anything but fusty.
If you're not sure the wavy bob is for you, you could try just about any bob – they're a timeless classic which can be cut to suit almost any face shape.
Soft bangs
Full bangs, when done right, can hide a lot of facial lines as well as being a cut that's often associated with younger girls. They're coming into fashion more among over-50s, both for their flattering shape and youthful style.
Bangs work especially well if you've got a longer or oval face shape, but if you think they might be right for you then they're worth trying – just don't go for too sharp a gradient if you have a fuller face, as this might accentuate your face's roundness.