Choosing the Right Online Supplements Store
When buying online supplements it's easy to get confused. There are so many online supplements stores that you can easily get lost in the plethora of websites, articles, shops and links and even never end up buying supplements online at all.
When browsing for supplements online follow this simple process in order to find the right site for you:
1. Check the Domain Name
Does it match the brand? Is it a domain in your own country of residence? Is the domain what you expected to see when you searched for the supplements in the first place? You can also look for the supplement store online.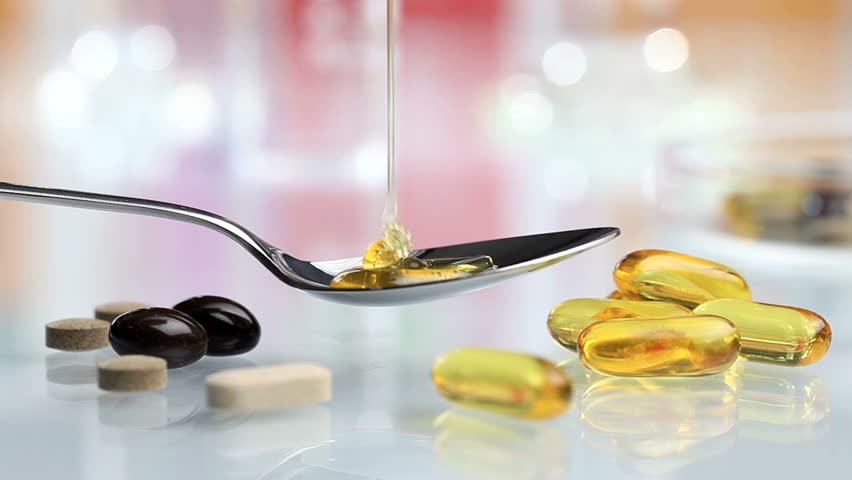 If not, be careful. There are a couple of reasons for this. Firstly if the domain doesn't match the products, the site could be fake. Secondly, the site may be perfectly legitimate, but may be a reseller of the products rather than the main distributor, meaning the products will be far more expensive.
2. Descriptions and Ingredients
Are the supplements described clearly? Do you know that the supplements are for the purposes you require? Only purchase them if you're completely aware of the content in whatever packet you receive. Afterall, you'll be putting these supplements into your body, so you want to make sure that they're completely legitimate and safe.
3. Are the claims realistic?
The web is littered with sites claiming to offer cures for this and that and a search for something like "weight-loss" will present you with dozens of sites, selling pills, potions and lotions which claim to help you lose pounds in days. As the old saying goes: "if something is too good to be true, then it probably is".
f a site claims to help you lose 10 pounds in 3 days, or a herbal supplement claims to make wrinkles disappear, you know that those claims are unrealistic. You wouldn't buy these products in the real world, so don't make the mistake of buying them from a dubious seller online. In short, read the small print, not the marketing hype.