Breast Reduction Surgery
Reduction mammaplasty, or breast reduction surgery is a procedure that reduces the size of a woman's breasts by removing excess fat, glandular tissue and skin. Women often choose this surgery because they feel that their breasts are too large in proportion to the rest of their body, but many women decide to have the surgery because their large breasts cause them physical discomfort including back, shoulder and neck pain, poor posture, and chronic rash under the breasts.
Breast reduction surgery can be performed on a patient of any age, but most surgeons prefer to wait until the breast development is complete. As the procedure can result in the inability to breastfeed as well as a loss of sensation in the areola and nipples due to surgical repositioning, it is important for a patient to examine the risks involved before making the final decision to go ahead with the surgery. You can also read more about breast reduction at drweider.com/procedures/breast/breast-reduction/.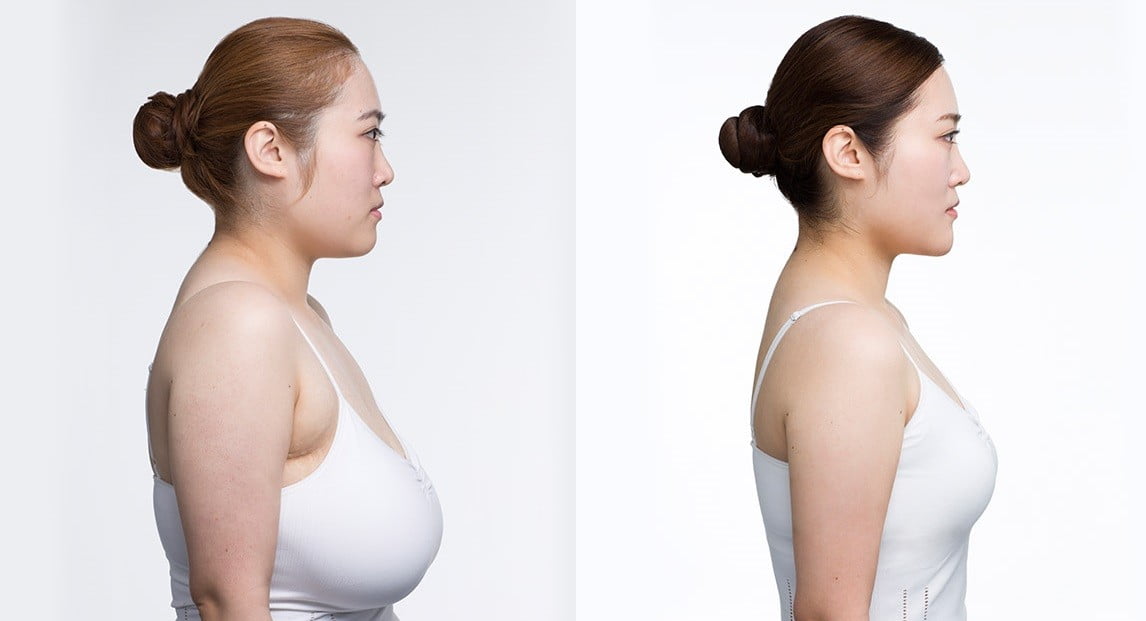 Image Source Google
At the patient's first visit with her surgeon, he will examine her breasts and determine her overall medical history. He will then explain the process of the surgery and discuss general anesthesia with her, as well as take measurements and photos of her breasts for her medical records. The patient should also be prepared to discuss in detail her expectations for the results of the operation which the surgeon will take into consideration when planning her procedure.
After the surgery the patient will awaken to find that her breasts are covered in a surgical dressing and she may have a tube inserted into the surgical site under each arm to drain away any excess fluid or bleeding. Medication will be prescribed to combat nausea and pain, as well as antibiotics to prevent infection. For the first few postoperative weeks the breasts will appear bruised and swollen and will be tender and sensitive. The scarring, though permanent, will fade gradually over time.