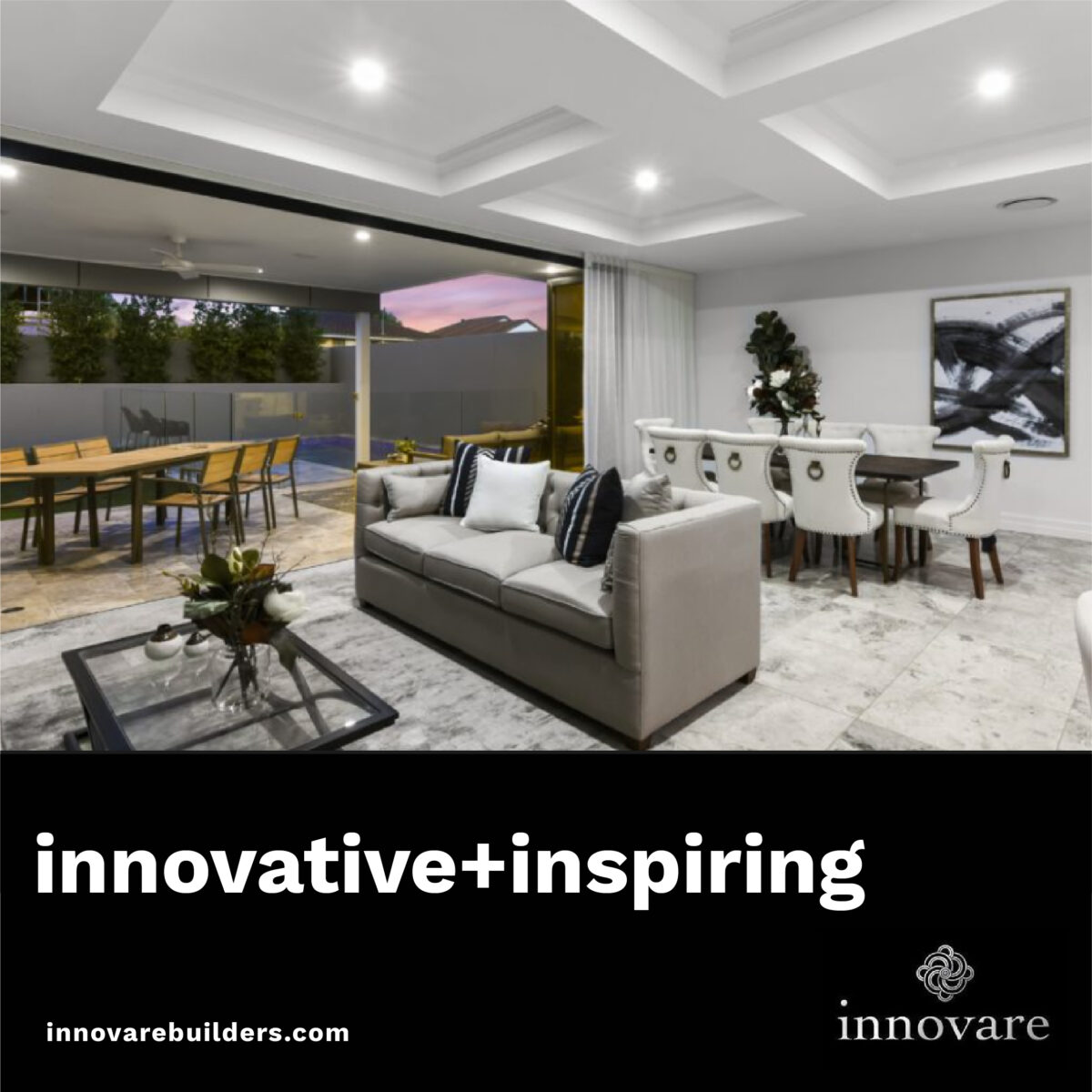 Knowing the basics of construction is a must for all residential builders. Moreover, communication and persuasion techniques are additional things a residential builder must know. The work homebuilders will give either a positive or negative impression on the eyes of their clients. In the market, there are a ton of home builders, and finding a genuine one may be a challenge. You can make your work easier by asking a few series of these questions.
Experience –This is probably the first question majority of clients ask. Experience is what makes a home builder genuine and professional. A few questions based on experience include; "have you built homes in the past?", "how many homes have you built before?".
Memberships – This is another common question asked by many clients to home builders which is "do you hold professional memberships?". This question is asked in order to understand the commitment the builder shows towards the construction of the structure. Also, it is also about recognizing whether the builder understands well the quality of work that is in demand.
Costs – The cost is what is going to get you to move to your dream home. The client will also be asking about the pricing range of the fees. A few questions you can ask are "for architectural plan cost, how much would you charge?". Moreover, if you want a basement as your foundation you can ask "what is the cost of the basement?". Also do not forget to ask about the contract that is going to be involved.
Builders in Seven Hills region can help you answer some of these questions.