It's been ages since the metal home decor is counted as part of luxury. It has glossy and rural vibrations that are easily mixed with all kinds of home designs. And the best part is it will refresh the overall look of your house by adding industrial vibration. It's raw, shiny, and decorative, and perfect for someone who wants their home to look modern.
And wisely selected advanced metal art can make a big difference. That's why we have come out with unexpected ideas to use metal home decor in your home. Check them out!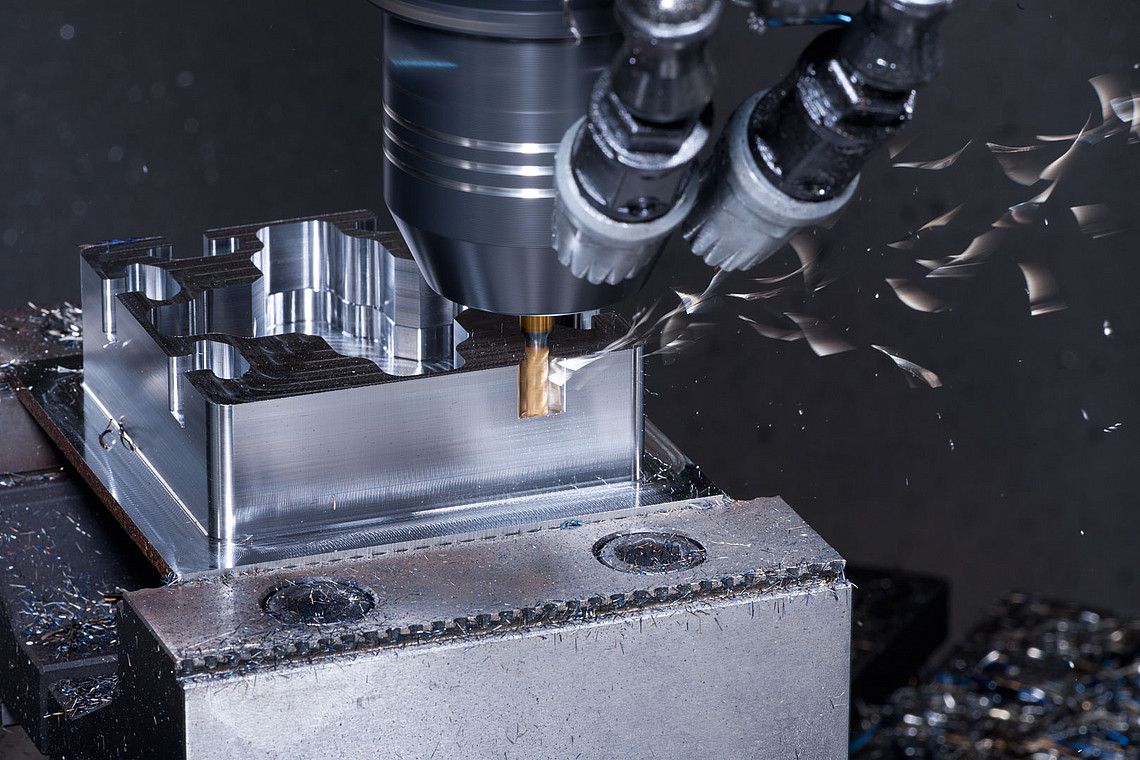 Image Source: Google
1. Metal table
You can get your table with a metal tabletop for windy vibration. This looks very interesting and easy to clean. Also, if there is a dent on the table, you can easily remove it without making problems. Choose the color wisely and you will come out with practical home decor.
2. Wall
Yes! You hear it right. A bold way to combine metal in your home decor is by using it on the wall. It will give historic vibration to the house and work as a dividing. Also, this can even be an extraordinary backsplash.
3. Cabinet inserts
Rather than getting a closet with mirror detailing, get it with attractive metal inserts. You can get them with the see-through effect and fall in love with its contemporariness.
4. Platters
Plates and platters made of metal function as amazing hanging. So you can also get it perfectly and hang it on the wall. It's natural and some of them come with beautiful decorations. Of all the metals, silver and brass are the most preferred.
The metal home decor is flexible, minimal, simple, environment-friendly, and gives a cosmetic makeover to your home. So simply focus on materials, colors, and silhouettes, and shop interior design ideas.