Plastic bottles make life so much easier. They're the best way to contain and carry many kinds of liquid, from water and soft drinks to oil to household cleaners and baby formula. The plastic bottle is a great invention, but what happens to it when that handy container is empty?
These bottles fill up our landfills, and we need landfill space to bury trash that can't be recycled. As plastic decays, it can give off chemicals that get into our water and air and can make people, plants, and animals sick. To solve these problems, people have worked together to develop the plastic bottle recycling processes and convert them into other useful items, including clothes, furniture, fences, and new plastic bottles, bags, and containers. You can also click on this link to find various recycling centers.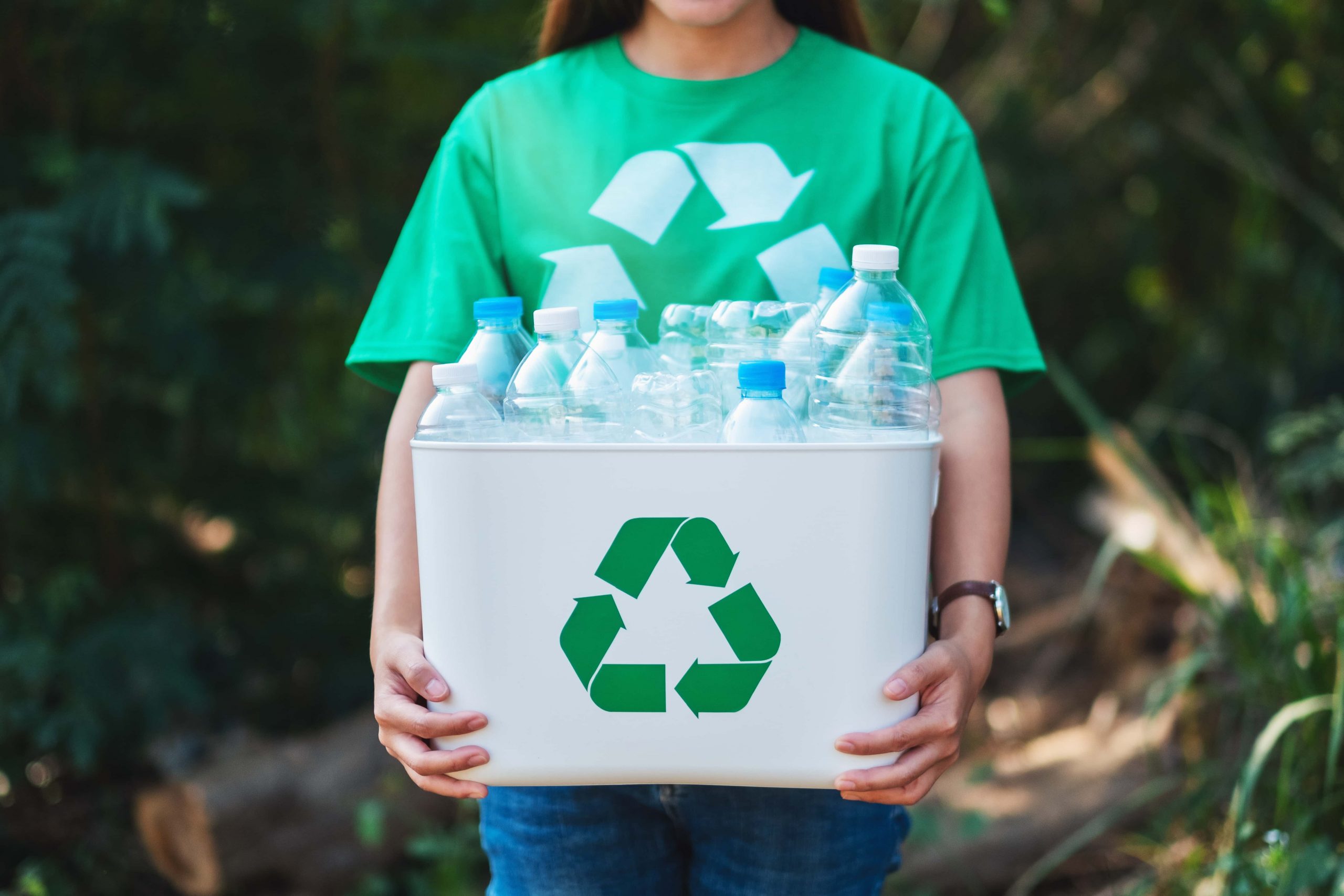 Image Source: Google
Recycling takes many steps. First, the bottles have to be collected from homes, businesses, and other sites. Then, every plastic bottle must be separated from the metal, glass, and other things that people put into recycling bins. The plastic bottles are also sorted by the type of plastic they're made from. Then, the bottles are cleaned to remove any food, liquid, or chemical residue.
Next, all of the bottles are ground up and shredded into flakes. Finally, they are melted down and formed into small pellets, each about the size of a grain of rice. The pellets are bundled up and sold to companies that can melt them and make them into many different products. Just think of all of the plastic toys, tools, electronic gadgets, and other plastic things in your own home. Many of these are made with recycled plastic.